We are on a mission.
In today's technology-saturated economy, your experience often lacks the personal service you were once accustomed to. We pride ourselves on staying on the cutting edge of technology, but we believe that nothing replaces a voice-to-voice connection and a collaborative partnership.
To be a partner that brings value.
Ultimately, you trust experience with partners who drive your success.
We do not set out to sell you on a specific way of doing business. We provide results by complementing and enhancing your existing services. We analyze your current workflow, identify what is working and what is not, and provide a tailored solution to fit your specific practice needs.
Who are we?
We believed in the concept from inception that a focus on the "personal touch" would build and maintain our client relationships. That idea was strongly encouraged and embraced by every team member and remains a vital part of our success to this day.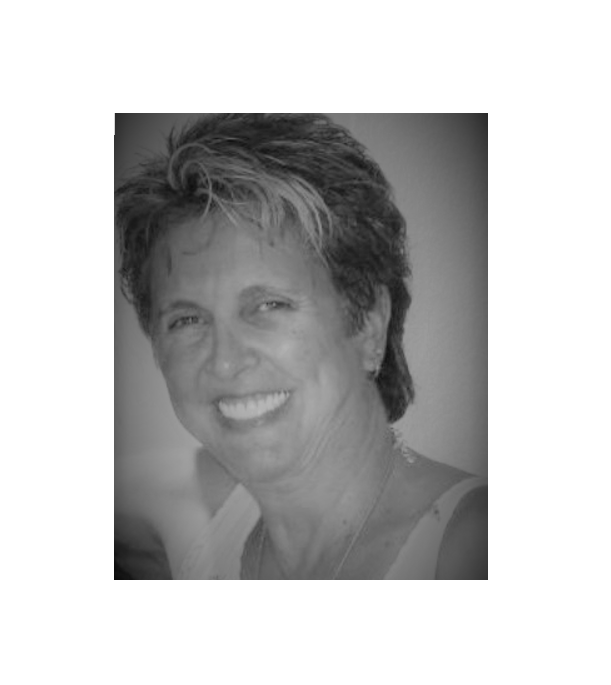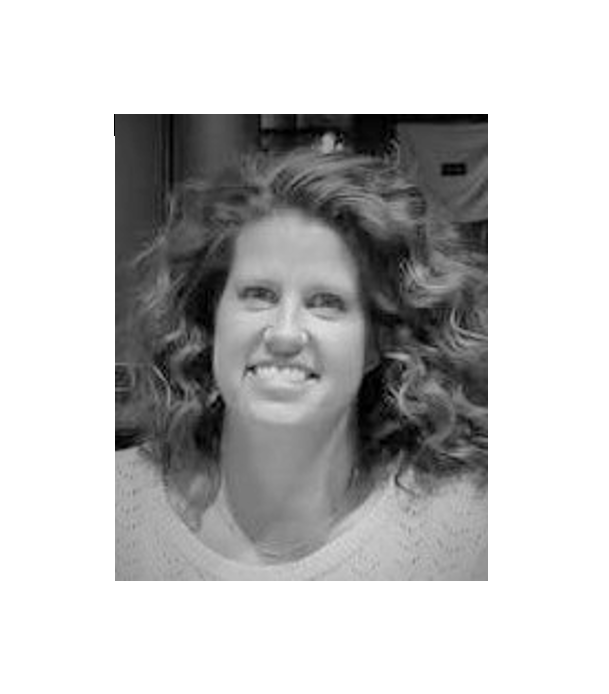 Tonya Keen
Project Manager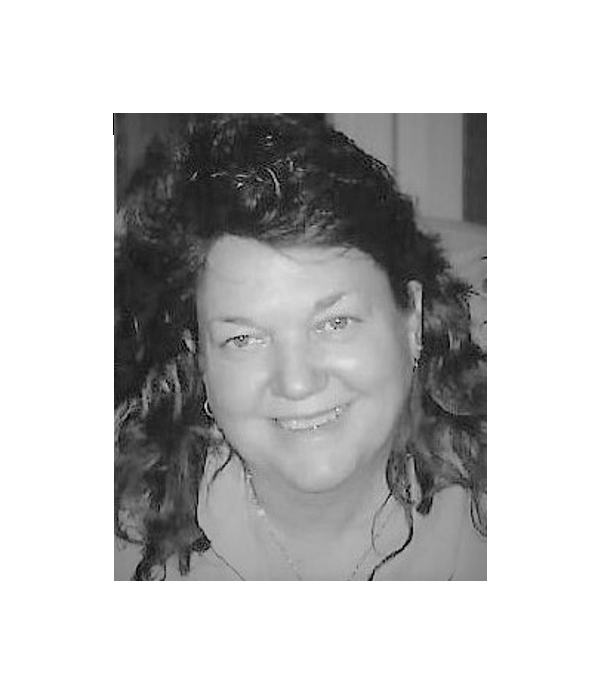 Karen Wilkes
Finance Manager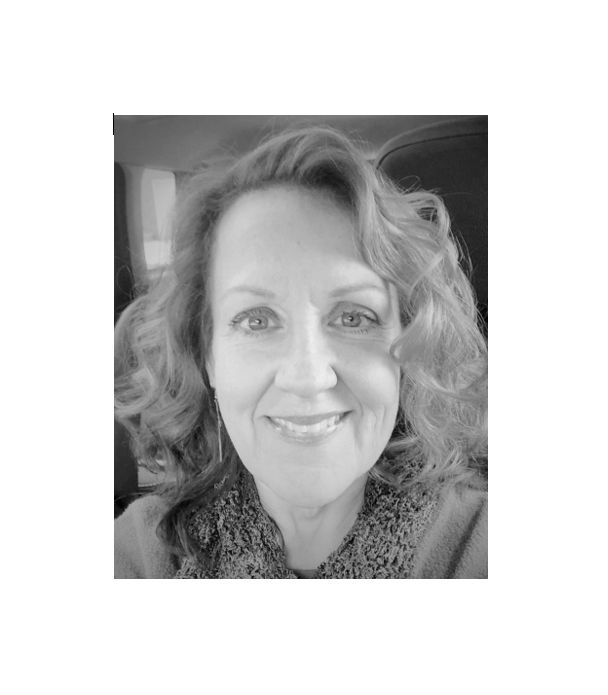 Gretchen Conner-Jones
Senior Account Manager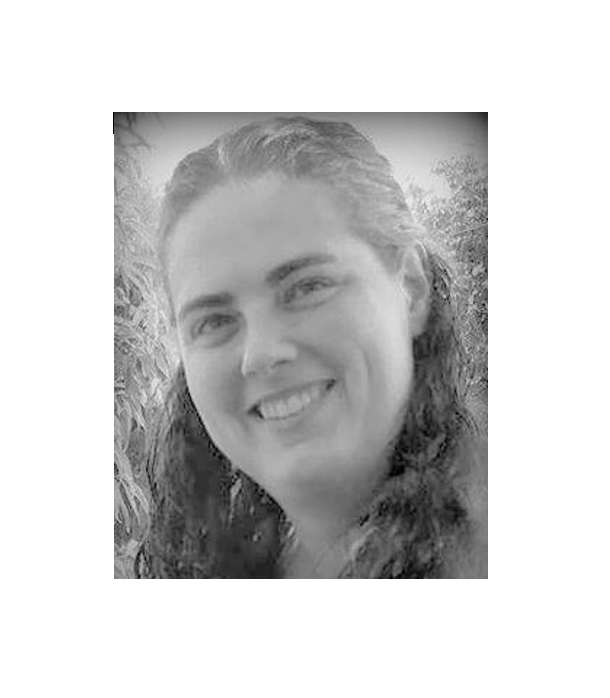 Becki Giles
Migration Manager
Quality Assurance Manager
Kristie Blurton
RCM Manager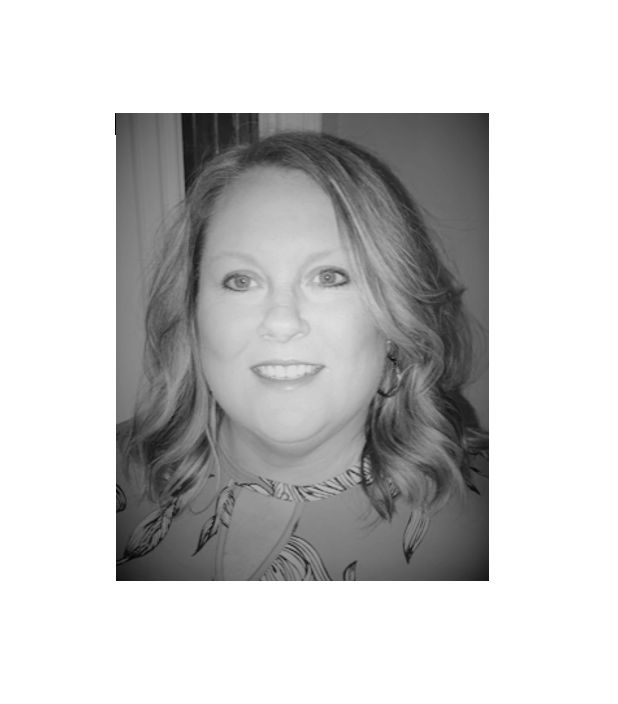 Gina Conder

Junior Account Manager
Buff Groth
Business Development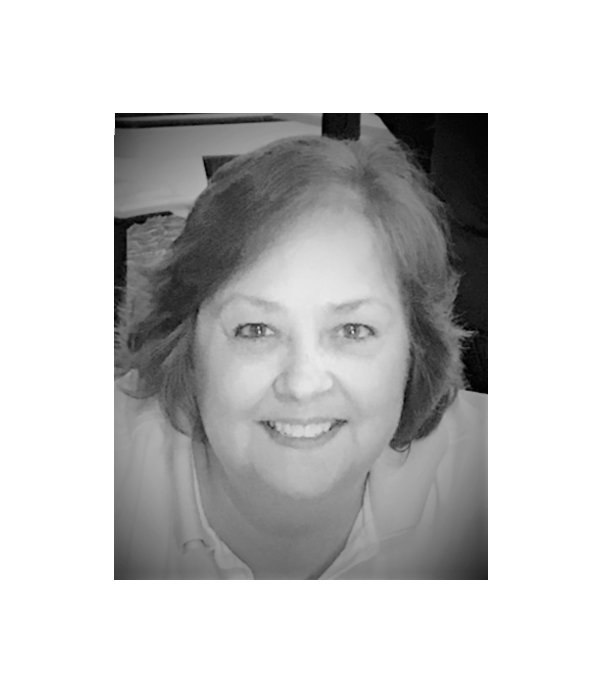 Sandie Gardner
Junior Account Manager