Medical Transcription Services
Partner with us.
With current clerical and budgeting demands placed on healthcare facilities, providers find it more difficult to concentrate on patient care. Our goal is to help you refocus on what remains most important to you and your practice – YOUR PATIENTS.
You should have access to cutting-edge technology. We align ourselves with the best in the industry. Take advantage of the FREE mobile app to dictate and electronically sign reports!
You are entitled to accurate, verifiable billing. Our proprietary software counts keystrokes while the scribe types in your electronic health record so you pay for production only.
You deserve an expert in your specialty. We assign a dedicated team to each provider, ensuring consistency from scribes who are familiar with their specific format and dictation style.
You should expect accurate and timely transcription for ideal continuity of patient care. We hire 100% U.S.-based scribes who adhere to above-industry-standard quality assurance guidelines.
You want to find a partner who will value your employees after you outsource your transcription. We can hire your current in-house employees as independent contractors to ease this burden.
You must always be able to get a live person on the phone. We have been told for many years that our level of customer care is a reason clients switch to us and stay with us. We are available 24/7/365.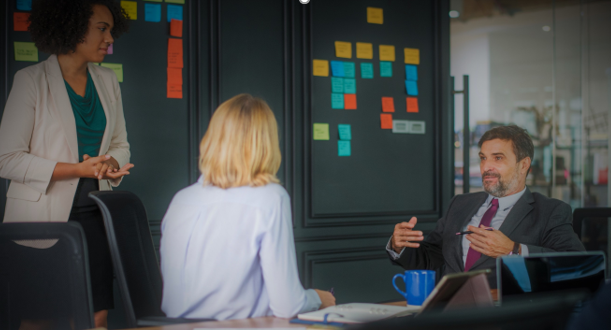 30+ years' experience
Reduce expenses and overhead
Guaranteed turnaround time
Established interfaces with over 400 EHR platforms
Ongoing training and support at no cost
Live customer care support 24/7/365
Secure HIPAA compliance
Eliminate full-time employee staffing concerns
No startup fees or capital investment for equipment or software licenses
Here's how we work together:
Call 1-855-96-MTSOA.
Together, we will analyze your workflow challenges and develop a strategy for your success.
Choose your dictation option:
Free mobile app
Our free mobile app for Apple, iOS, or Android devices and Smartphones with Windows OS gives providers the ability to view appointments, create and upload dictations, and review and approve completed transcriptions wherever there is internet and/or minimum 3G access.
Handheld recorder
Our upload software resides on any computer and runs in the background, automatically uploading voice files from digital recorders to our servers. Simply dock the digital recorder and a secure transfer begins. A backup copy of all voice files is securely stored on the docking computer for a set time.
Telephone
Our touch-tone telephone dictation system provides a familiar dictation method while dictated files are automatically routed to our servers and transcriptionists within seconds. Touch-tone telephone buttons can easily be customized per healthcare facility recommendations.
Choose method of input:
Interface/upload to EHR
Our software securely transfers information to the EHR, whether importing patient schedules or exporting completed documents. All interfaces are custom written at no charge. We also house all transcribed documents available 24/7 to providers and staff. Additional features include the ability to edit, auto-fax, electronically sign, and print transcription, as well as generate cover letters, patient letters, and envelopes from a searchable database.
Type straight into EHR
Our transcriptionists can listen to dictation and type directly into your EHR using proprietary software that counts each keystroke and mouse click, yielding a character count and subsequent line count that can be reviewed and verified. Providers and staff also have access to voice files and billing reports.